This is an effective anti-aging method that is both safe and advanced. There are specially designed threads like polydioxanone threads. It is a bio-absorbable material that is being safely used medically for many years. The body absorbs this material after 3-4 months leaving behind the lifting effect owing to regeneration and remodelling of a new synthesis.
The natural contour of the face also improves and this procedure offers a fast solution to look younger for a long-lasting effect.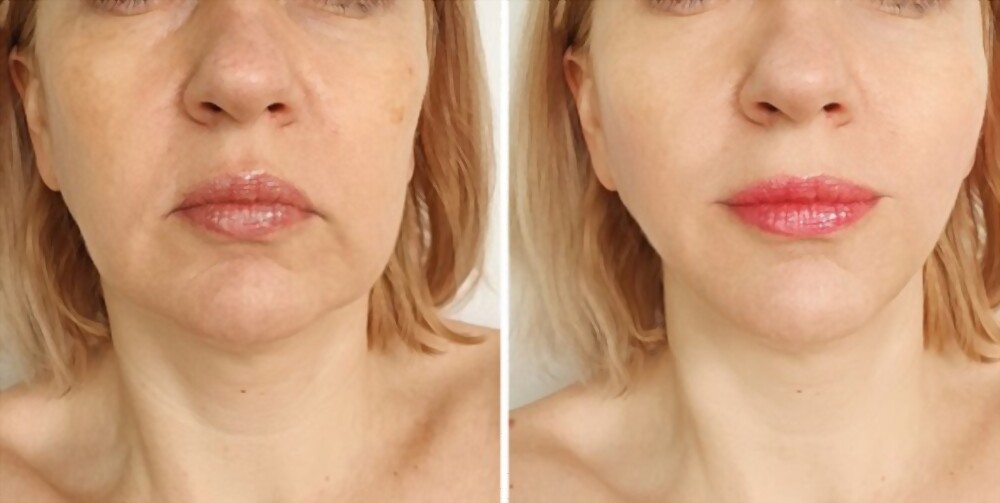 The ideal candidates for this are the ones who notice significant signs of aging like folds, laxity and wrinkles. This is the best option for those who want instant lift and rejuvenate their skin.
The results can last for a period of 2 years depending on the symptoms of aging.
Later on, there will be no marks or scars. The session takes approximately 30 minutes to 1 hour. For best results, 2-3 sessions are needed at an interval of 1-2 months, and for results lasting up to 2 years.
This procedure can be performed for laxity, contouring, wrinkles and fat reduction. This can be done on various parts of the body such as the face, neck, eyebrows, breast, arm, abdomen etc.
There is no need to take many precautions. Only a few recommendations are provided and that too for only a few days.