Each day a number of people lose nearly 100 hairs from their scalp. Unfortunately, not everyone receives the same hair growth, this is due to:
stress
poor nutrition
hormonal changes
heredity
age
medical conditions, such as lupus and diabetes
side effects of medical treatment, such as chemotherapy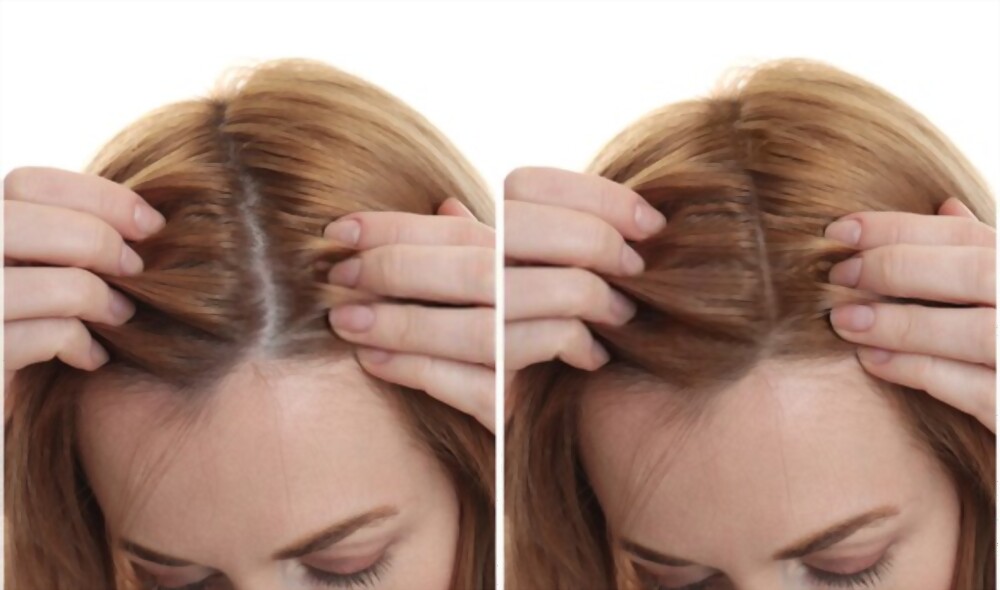 People participate in the procedure because of the following reasons:
it's painless
it's noninvasive
it increases hair strength
there are no side effects
At Josan Holistic Hospital we use PRP (platelet-rich plasma) Therapy for Hair Loss. This is a three-step medical treatment in which blood is drawn from the person and then processed and injected into the scalp. This approach is also combined with the other medications and procedures later on. It is considered to be an effective method to heal injured ligaments, tendons, and muscles.