Alopecia areata is a common autoimmune disorder that usually results in unforeseeable hair loss. Each year a large number of people are affected by this problem. In most cases, hair fall takes place in small batches, normally sizing a quarter. However, in certain cases, it can be more extreme. It can lead to entire hair loss on the scalp or in worst cases from the entire body. This happens mostly before the age of 30.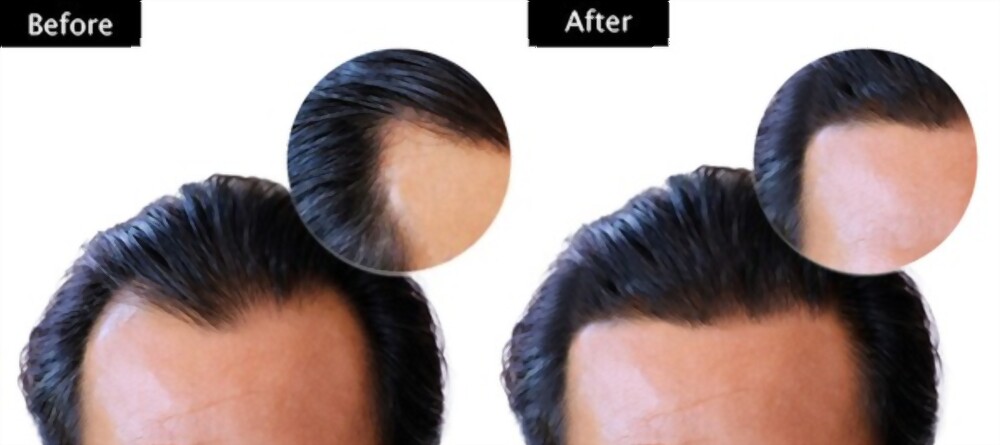 How do we treat alopecia areata?
We recommend a wait-and-see approach if the problem is existing for less than a year. In this the hair may regrow on its own, thus making treatment unnecessary. Later on, further factors are brought into consideration:
Your age
The amount of hair loss you have
Where you have hair loss
It is important to note that no single treatment is applicable to everyone.
In case you are older than 10 years of age and have a few patches of alopecia areata, then we will recommend one or more of the following treatments:
Injections of corticosteroids: In this, we will inject this medication on the bald area to help you regrow hair. These are given between 4 to 8 weeks as needed. This is most beneficial as more than 80% who were treated with these injections had at least half of their hair regrow within 12 weeks.
Minoxidil or Corticosteroids to apply: You will need to apply it 2 to 3 times a day. It's helpful for the beard area, scalp and eyebrows. Depending on the skin type the treatments are recommended.