Follicular unit extraction (FUE) is performed for hair transplants. It is done by taking individual hair from your skin and moving them to different parts of the body where the hair is thinner or absent. This is a very popular procedure. We use micro punches to extract single follicles and move them, thus leaving behind no signs of extraction.
This is deemed to be safe with minor possible side effects such as tiny white scars from where follicles were extracted. In rare cases, there may be infection or tissue death in the area where surgery has taken place.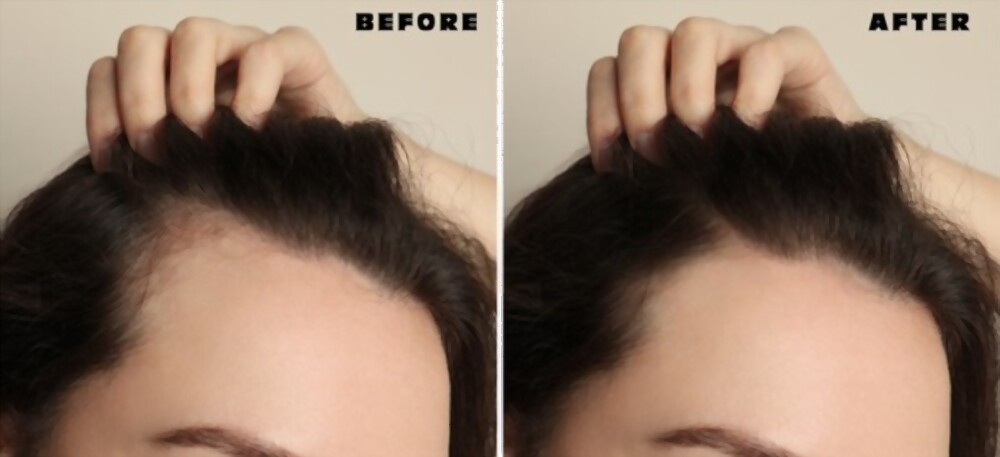 These temporary side effects may go away after a few days of treatment. The side effects may include bruising, swelling, and sensitivity.
The procedure is done in multiple 2 to 4 hour sessions for several days.
Here are some aftercare instructions that you must follow:
Avoid washing hair for at least 3 days.
Use unscented shampoos for few weeks
To speed up healing, take off from work
Avoid combing or brushing for at least 3 weeks
Avoid wearing beanies, hats, or other clothing that goes over your head until it is advised.
Avoid indulging in any kind of strenuous activity for at least a week.