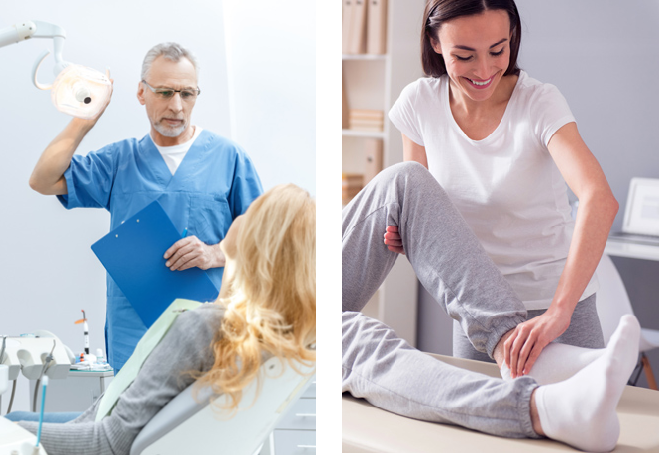 ---
Welcome to Josan Holistic
Josan Holistic holds the privilege's of being Chicago's first choice hospital
Josan Homeopathic Hospital is a city unit of our famous JOSAN HOLISTIC HOSPITAL of Integrated Medicine, where we treat a large number of patients suffering from Chronic Diseases and Lifestyle Ailments. Along with Homeopathic and Herbal Medicine, we provide Pawan Yog Training to our patients. Pawan Yog classes offer a unique opportunity to learn and practice techniques that are very helpful to modify Chronic Life Style Diseases. We are your partner for health, helping your live well by bringing the best in medicine and healthcare to your door. We provide fast, effective, and affordable immediate care for non-life-threatening illnesses. Most patients are seen, treated, and released in about 60 minutes.
---
Learn why is it worth it
Josan Immediate Care Facilities Provide Quick Care and Relief
No appointment needed, most patients are seen, treated and released in about 60 minutes. Certified and experienced MD physicians not nurses and on site diagnostic tests with lab.
Behavioral health
Earaches of infections
Broken bones
Minor burns
Minor cuts and wounds
Urinary tract infections
Upset stomach
Flue and more…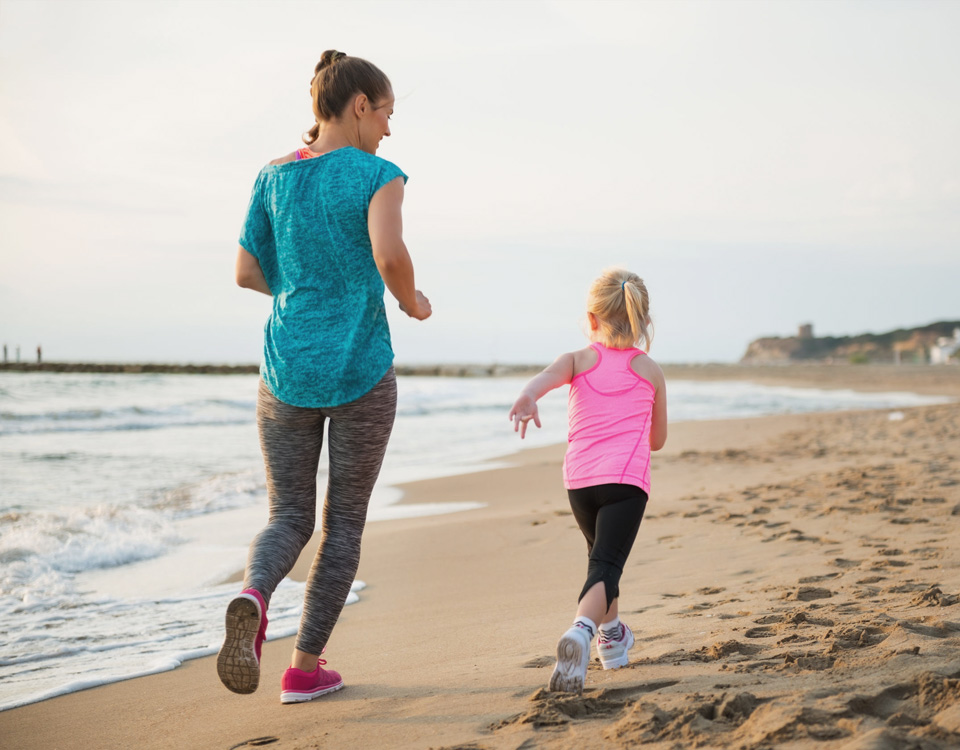 ---
Our Services
Coronary Arteries Diseases
---
Why Choose Us?
Coronary Arteries Diseases
Coronary Artery diseases are Life Style Diseases and our hospital is well equipped to handle such diseases. For a permanent cure, it is important to modify your Life Style and Eating Habits. Pawan Yog Classes and Fat-free cooking Classes are the answer to it.
Women's Health
Women's health is essential to us, therefore, we are running Maternity homes. Prenatal and Post-natal care is being provided in a holistic way. Females are also guided to be prepared for Natural Birth.
Fat Free Cooking Classes
Our recipes focus on cooking without a teaspoonful of Fat. We understand that it is fat-free cuisines are mandatory to practice in Coronary Arteries Diseases and many LIFESTYLE DISEASES.
For willing patients, we can even teach Total Diet Management.
City Clinic
Josan Homoeopathic Clinic is a city unit of Josan Holistic Hospital and it caters to AMRITSAR People from Monday to Saturday 10 Am to 3 PM.
Pawan Yog
Pawan Yog is a very crucial part of our treatments. Chronic patients are taught about oxygen therapies.
Child Care
Child care is very important for us. We treat infants and Children with very effective Homeopathic and Herbal medicine.