Stretch marks are long and narrow streaks, lines or stripes that develop on the skin. It is quite common and occurs when skin is suddenly stretched. These mostly affect women more than men.
The scarring occurs when the skin cannot resume normal form after a definite period of intense growth. This is often due to weight loss, puberty, weight gain or pregnancy. More than 50% of women experience stretch marks during pregnancy.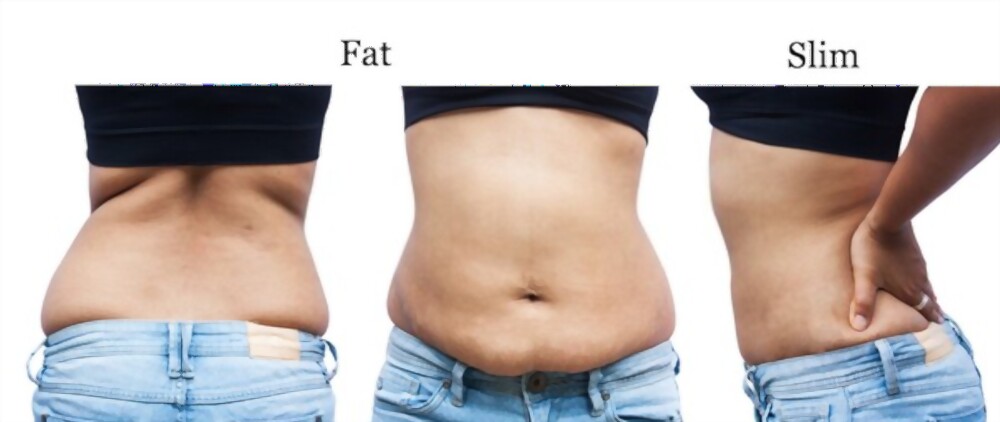 Different parts of the body are affected, but the most common areas include:
Abdomen
Breasts
Hips
Flank
Buttocks
Thighs
Stretch marks cause problems with anxiety and self-image. For certain people, it is a significant cosmetic concern that affects self-esteem.
Signs and symptoms
The starting signs of stretch marks include pink and thin skin. There may be slight irritation and itchiness. These also develop as raised streaks that can be of different colours and wrinkly in appearance. Slowly these fade and flatten and are likely to change to silvery colour over time. They may become less noticeable but this normally takes a number of years.
The skin consists of three crucial layers and stretch marks develop in the dermis or the middle layer. This appears when the connective tissue is stretched beyond the elasticity limit and there is rapid expansion and contraction of the skin.
Risk factors
Anyone can develop stretch marks, but some factors increase your likelihood of getting them, including:
Being female
Being pregnant, especially if you're young
Having a personal or family history of stretch marks
Rapidly gaining or losing weight
Rapid growth in adolescence
Exercising and using anabolic steroids
Using corticosteroids
Having a genetic disorder such as Cushing's syndrome or Marfan syndrome
Having breast enlargement surgery
How Our Stretch Mark Treatment Works
At Josan Holistic Hospital, we use a CO2 type of laser for stretch marks treatment. In this, the outer layer of the skin is removed and leaves smoother and newer skin. Also, the production of collagen is triggered in the skin that helps in smoothing the raised scars of stretch marks. This laser treatment is most effective as it is used for deeper scars.
We offer the best laser treatment service for stretch marks removal. Before starting with the procedure we provide an expert consultation service.
Call us to book your appointment for the consultation.