Certain times it becomes difficult to get the desired weight loss even by using methods like exercise or diet. Then laser fat removal becomes the perfect option.
Laser liposuction, or laser lipolysis, is a minimally invasive procedure in which a laser is used to melt the fat under the skin. During the procedure, the patient will stay awake only a local anesthetic will be applied to the area where the laser will enter. Then a small incision will be made in the skin, to allow the laser to enter. The laser beam will get concentrated to melt away the fat from under the skin. Once it is done, a small tube will be inserted to suck away the liquefied fat. After the fat removal process, the doctor will cover the incision site. The whole process takes about 1 hour per area.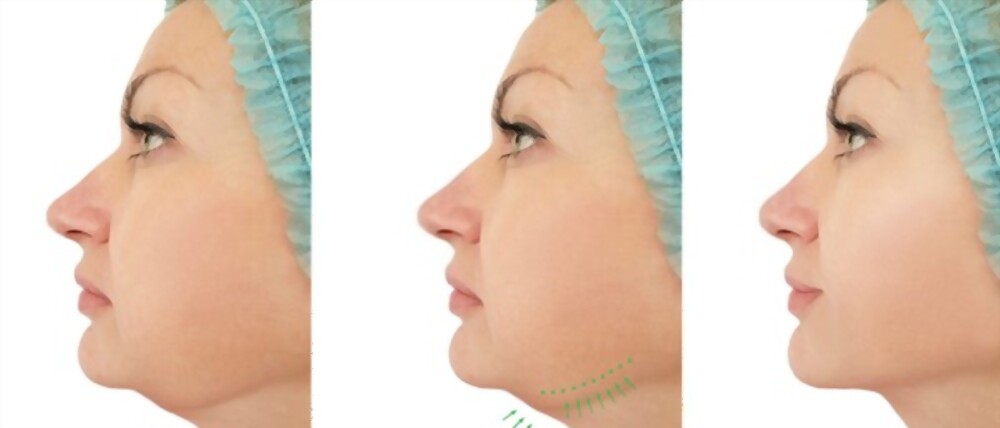 Just after the first session, the results are seen immediately. There will be a change in the body figure. Only long-term changes will take months to become visible. People are generally contented with the results of this method as compared to other procedures.
The recovery time, in this case, is quicker, still, it is recommended that the person must take rest and prevent indulgence in any kind of activities that may cause strain in the area.
This helps in avoiding any kind of complication including torn stitches, which can otherwise extend recovery time.
Eligibility
This treatment is ideal for the following cases:
Only about 25 pounds over your ideal weight
In good health with good skin elasticity
More concerned with "problem areas" than total-body weight loss
All parts of the body that store fat can be treated.
The most common treatment areas include:
Abdomen
Waistline
Thighs
Arms
Under the chin
Frequency
Two treatments per week for four weeks are recommended.