This peel is for those who wish to gain instant glow just before going to a party. These are different from the stronger chemical peels because these have low downtime with little or no evident redness or scaling of skin after the peel.
These are mild and normally composed of fruit extracts and can be done one or two days before you decide to go for a party or any event.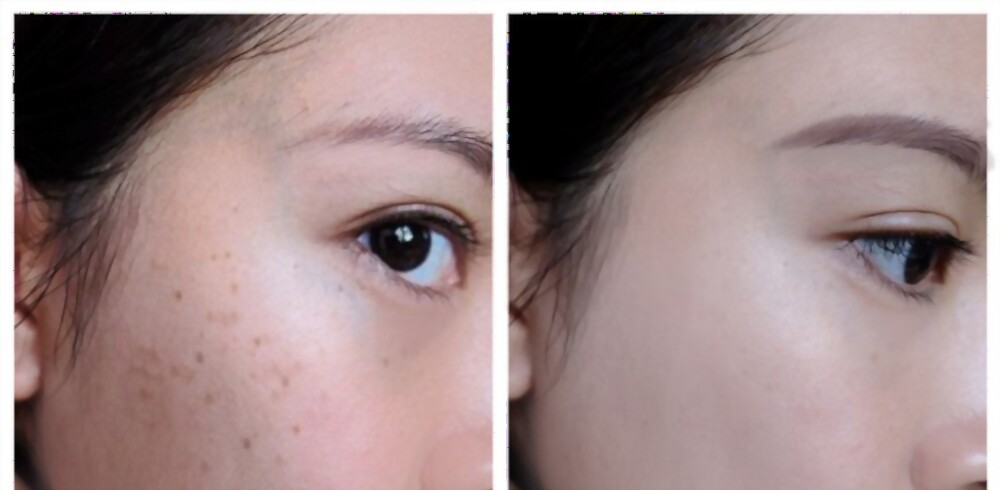 This category normally includes,
Ormedic Peel( aloe vera, passion fruit, papaya, pineapple and polypeptides)
Lactic acid peels(derived from sour milk)
Malic acid peels (derived from apple)
Arginine peels (derived from brown sugar)
Tartaric peels (derived from grapes)
Buffered glycolic acid peels (derived from sugarcane)
Citric acid peels (derived from citrus fruits)
You will receive a more even tone, improved texture and hydration. The skin gets cleansed and microdermabrasion is an optional choice depending on the skin type. This is done before the peel to remove the dead skin cells and help the peel to penetrate better.
Later on only apply moisturizer and sunscreen. Also, avoid harsh cleanser, bleaching and waxing. Our experts ensure to provide treatment without any complications.