Everyone dreams of having flawless smooth skin. So throughout our lives, we put our skin through different kinds of homemade pastes, masks, and scrubs to achieve the perfect skin tone and yet hardly succeed. However, with the new age technologies, patchy and dull skin has become a thing of the past. This is because microdermabrasion can reverse the damage caused to the skin through years of stress, exposure, and a hectic lifestyle.
In this technique, the skin gets brightened or exfoliates dull skin by removing the dead skin on the surface. It helps in improving the skin texture, making it smoother, and also reverses skin damages such as tan or uneven skin tone.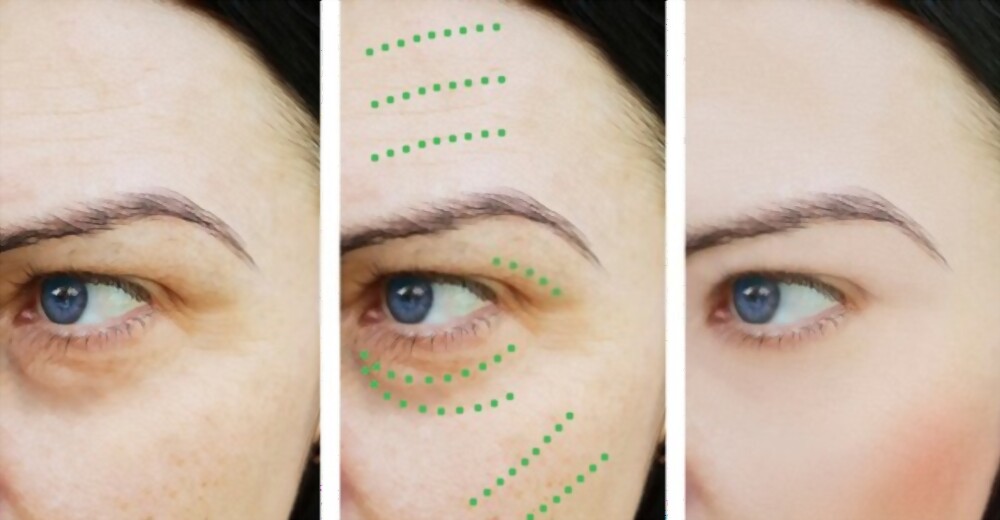 The equipment concentrates a stream of microscopic crystals on the skin to exfoliate and remove the dead layer of the skin. Thus promoting healthier dermis and encouraging regeneration of skin cells. This will rejuvenate the lost elasticity and brightness. In addition, this procedure amplifies the collagen procedure of the skin thus resulting in minimized large pores and improved firmness of the skin.
Benefits Of Skin Polishing
The skin polishing treatment in a soft manner exfoliates the skin and resurfaces a fresher looking skin, therefore:
Dark patches and other irregularities on the skin will diminish
Fine lines, wrinkles and other signs of aging will diminish.
Lessens the large pores
Extracts clogged pores and exfoliates
Smoothens and polishes the scarring caused by burns and acne
Results will be visible in just one session. You will witness a brighter, smoother and younger-looking skin with a significant reduction in epidermal damage that happened due to extra exposure to the sun, age factor, stress and hectic lifestyle. A minimum of six sessions is recommended for long-lasting results.
There are no major side effects of this treatment, there may be only mild itchiness, redness and a little swelling in rare cases, which lasts only for 2-7 days.
This is a 100% safe treatment that aims to remove the outermost layer of the skin to unreveal the younger-looking skin beneath. You will receive an instant glow irrespective of your skin condition.