Ear piercing amplifies the looks and provides amazing health benefits. These advantages are according to Vedas, including improved digestion, brain health, ear health, eyesight, reproductive health, prevents nervousness, anxiety and improves sperm production.
The perfect age for ear piercing is when a child is 6, 7, or 8 months or it can be done in an odd year.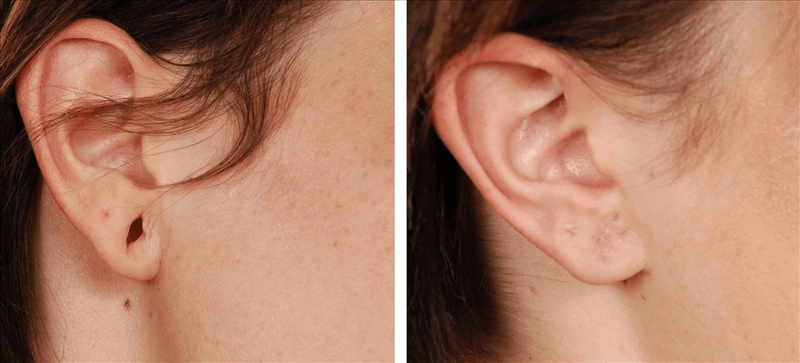 Here are some of the most common types of ear piercings.
Ear Weaving Piercing
Standard Lobe Piercing
Upper Lobe Piercing
Forward Helix Piercing
Graduate Lobe Piercing
Auricle Piercing
Daith Piercing
Anti-tragus Piercing Ring
Snug Piercing
Conch Piercing
Helix Piercing
Orbital Piercing
Industrial Piercing
Tragus Piercing
Rook Piercing
Transverse Lobe Piercing
There are different types of ear piercing available and for this reason, it becomes difficult to decide the type of ear piercing. Each type has its own recovery time and other related conditions. At this Josan Holistic Hospital, we can help you with these problems. We have state-of-the-art equipment that makes the piercing painless. We also provide expert counselling over post-operative care.
After piercing there may be mild tenderness, bruising or swelling. To avoid pain we provide you medication. For more information on ear piercing contact our experts at Josan Holistic Hospital.