Pawan Yoga
Yoga is more than just a form of exercise. This comes to rescue you when medicine has failed you. It is suitable for all types of age groups and provides a plethora of physical benefits.
To renew yourself, one can join in a variety of classes that we offer and can have a life-transforming experience.
Personalized Yoga Classes
Diseased Based Yoga Classes
Advance Training
Cancer Palliative Yoga Classes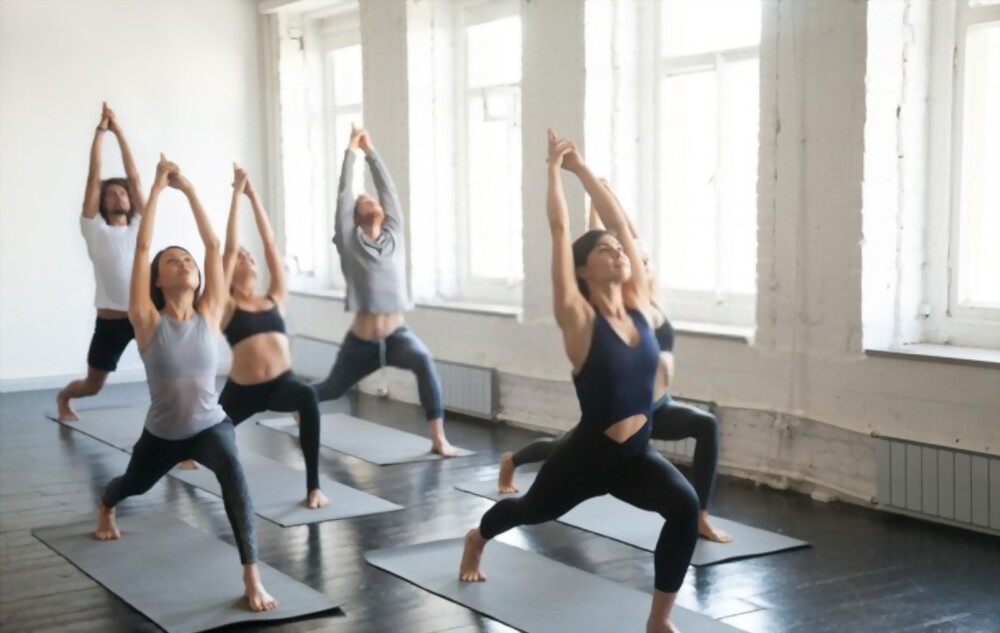 Have a glance at the below listed benefits that are rolling out the welcome mat.
| | |
| --- | --- |
| Makes you happier | Prevents cartilage and joint breakdown |
| Gives you peace of mind | Boosts your immune system functionality |
| Helps you focus | Protects your spine |
| Relaxes your system | Betters your bone health |
| Increases your self-esteem | Increases your blood flow |
| Help keep you drug-free | Drains your lymphs and boosts immunity |
| Helps you sleep deeper | Ups your heart rate |
| Maintains your nervous system | Drops your blood pressure |
| Releases tension in your limbs | Regulates your adrenal glands |
| Builds muscle strength | Perfects your posture |
Cancer Palliative Treatment
Palliative care manages the symptoms of cancer and thus improves the quality of life by helping patients to live longer and live comfortably. This care is also referred to as comfort care, supportive care, or symptom management. The treatment is available for all age groups, and different stages of cancer.
Our specialist provides holistic care that focuses on the physical, emotional, social, and spiritual issues which are faced by cancer patients. The care is not just focused on the patient but it includes family and caregivers also.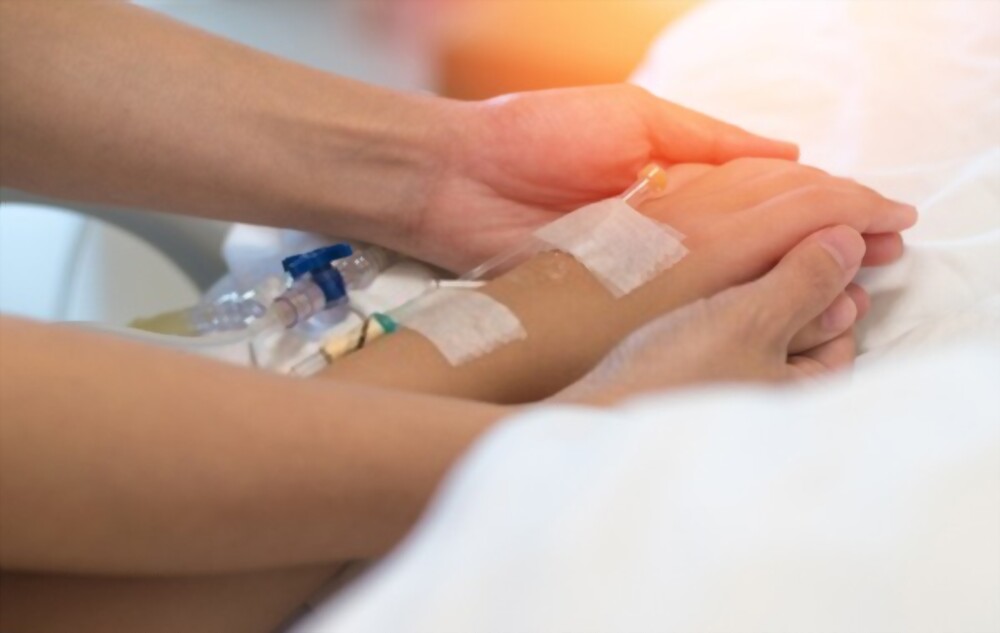 Treatments will include the following:
Nutrition Therapy
Physical Therapy
Chemotherapy
Radiotherapy
Hormone Therapy
Targeted Cancer Drugs
Radiofrequency Ablation
Cryotherapy