Yoga is more than just a form of exercise. This comes to rescue you when medicine has failed you. It is suitable for all types of age groups and provides a plethora of physical benefits.
To renew yourself, one can join in a variety of classes that we offer and can have a life-transforming experience.
Personalized Yoga Classes
Diseased Based Yoga Classes
Advance Training
Cancer Palliative Yoga Classes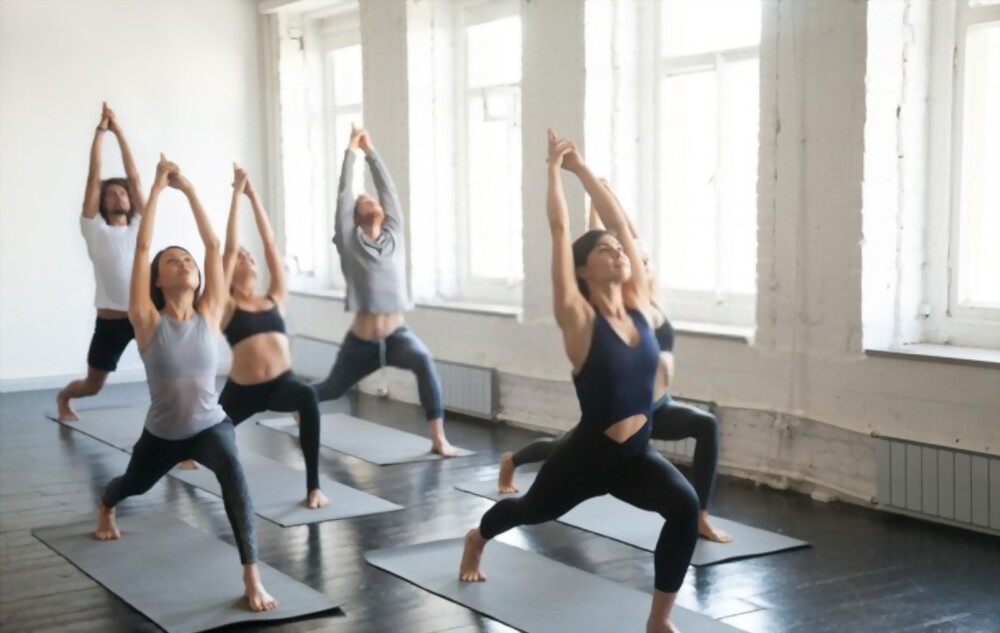 Have a glance at the below listed benefits that are rolling out the welcome mat.
| | |
| --- | --- |
| Makes you happier | Prevents cartilage and joint breakdown |
| Gives you peace of mind | Boosts your immune system functionality |
| Helps you focus | Protects your spine |
| Relaxes your system | Betters your bone health |
| Increases your self-esteem | Increases your blood flow |
| Help keep you drug-free | Drains your lymphs and boosts immunity |
| Helps you sleep deeper | Ups your heart rate |
| Maintains your nervous system | Drops your blood pressure |
| Releases tension in your limbs | Regulates your adrenal glands |
| Builds muscle strength | Perfects your posture |