We specialize in herbal treatment for various chronic & acute ailments. It is a safe & effective ayurvedic treatment. The term herbal medicine means it involves the usage of natural and biological products to treat physical and emotional conditions.
World Health Organization Estimation
80% of the world's population are using herbal medicine to treat their health issues.
30% of the US population uses herbal medicine annually.
380% growth in the usage of herbal medicines in the past 10 years.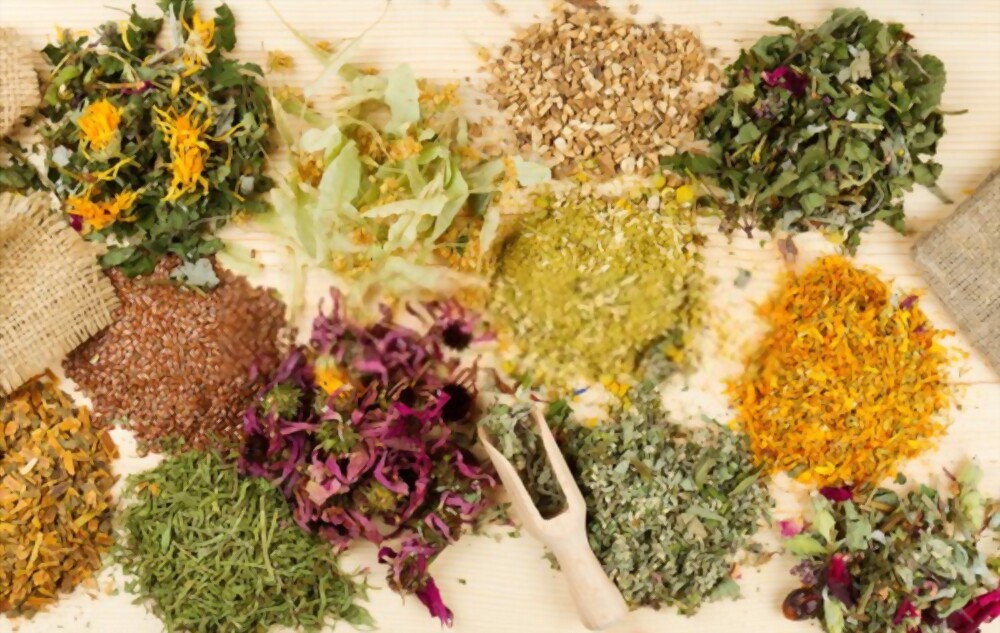 Benefits
Stabilizes hormones and metabolism
Natural healing
Strength in the immune system
Fewer side effects
Cost-effective
Risks
A dangerous complication may occur if you combine herbal supplements with the below-listed prescription medicines.

Heart medications (especially Digitalis)
Asthma medications (especially Theophylline)
Blood thinners and anticoagulants (especially Coumadin)
Seizure medications
Antidepressants (especially MAOI)
Blood pressure medications
Immunosuppressants
Antibiotics