Dietician
We have expert dieticians to help you to make educated decisions about food choices and lifestyles. The work carried out by our experienced dieticians are of the highest possible standards.
Here are the reasons that you need to seek a dietician.
Prevent health conditions from getting worse.
Meet your fitness goals
You're starting to feel your age
Your weight impacts your health and lifestyle
If certain foods are making you sick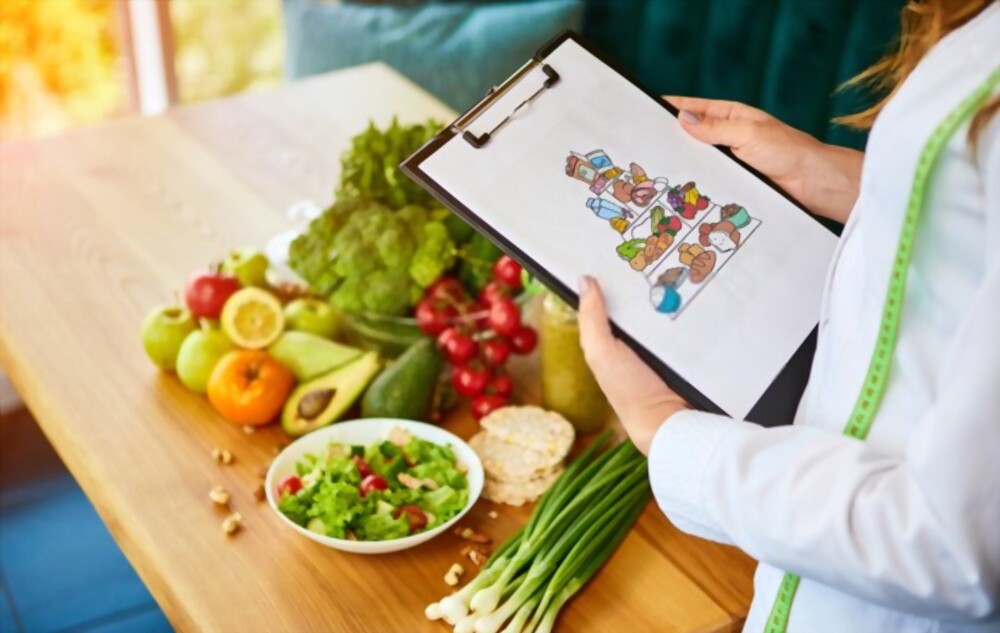 Weight Loss Program

Everybody wants to achieve more in less time. Nobody wants to put in extra effort and often people get disappointed with the slow-result oriented methods. If you are also one of those, then we have good news for you.
Our skilled team is experienced enough to help you drop a jeans size in four weeks or to lose five pounds weight fast. The plan is for all age groups and we strategise the plan both on a daily and weekly basis.
There are some other ways also which can assist you in losing your weight fast. Have a glance at them.
Set a particular time for your meal.
Eat more fruits and vegetables
Follow the 80/20 rule
Cut back on sugar and starch
Practise portion control
Watch your calorie intake
Cut down alcohol
Drink plenty of water
Manage your stress (Join Pawan Yog)