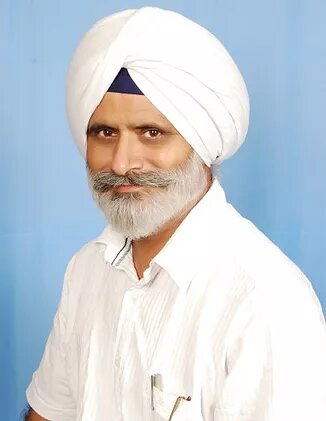 Dr. Ranbir Singh Josan
M.D, D.H.M.S, D.Ac
Administrator– Josan Homeopathic Hospital 
Member: Council of Homeopathic System of Medicine, Punjab ​
Ministry of Medical Education & Research,Govt. of Punjab
21st National Conference of Homeopathy,8-9 November 2008, Amritsar, Punjab​​
Ex-National Finance Secretary :
Indian Institute of Homeopathic Physician, Punjab, INDIA
​President Rural Department and Principal Yog Teacher:
Patanjali Yog Samiti, Amritsar, Punjab, India (Affiliated to Patanjali Yogpeeth, Haridwar)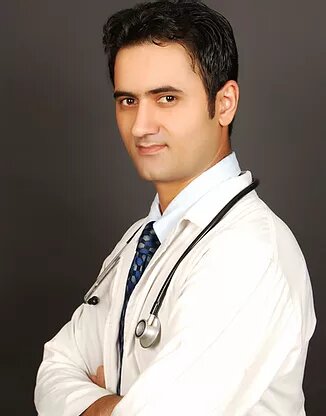 Dr. Arashbir Singh Josan
M.D, B.H.M.S. (BFUHS), FRSH (London)
Homeopathic Consultant and General Physician
Administrator– Josan Holistic Hospital
Dr.Arash Josan has a Dynamic Personality both as a physician and a caretaker of this facility. His skill and love for Homeopathy reflects in his work.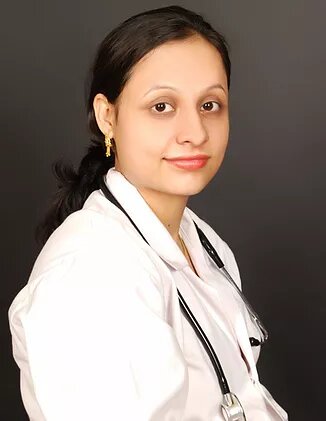 Dr. Amanpreet Kaur Josan
B.H.M.S (BFUHS)
Dr. Aman Josan handles the Maternity wing of JHH.
She is an expert on Normal Delivery and Child Health Care.
Skilled in Fat free Cooking and is our Primary Dietitian at JHH.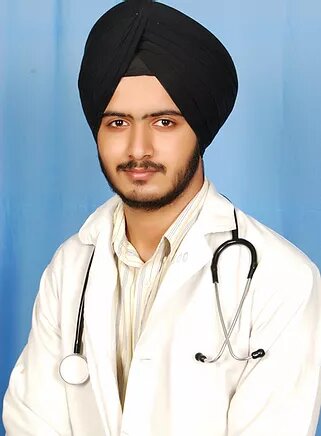 Dr. Enambir Singh Josan
M.B.B.S.(BFUHS)
Dr. Enam Josan deals with Allopathic medicine.
He attends Acute Medical and Surgical cases and heads over the Trauma center.